Waterfront Living at Upton Lake is thrilled to announce that we will be hosting an Open Weekend event on the 24th & 25th March 2023.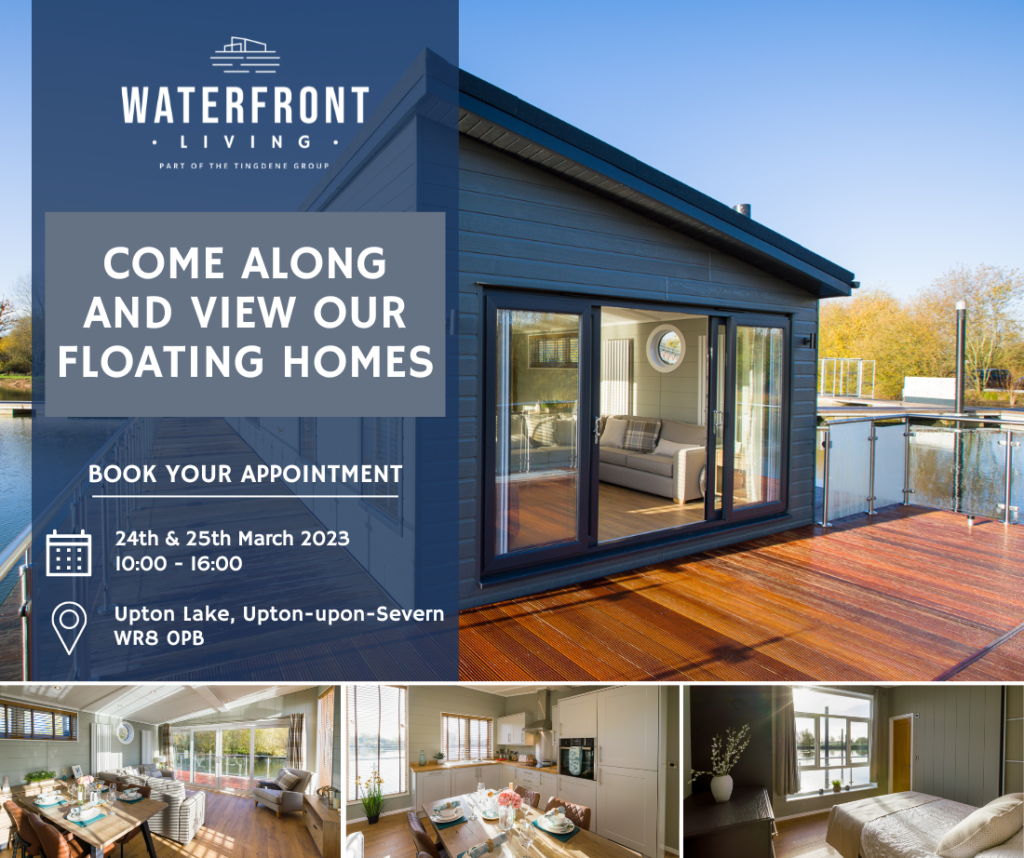 This 2 day event will take place on the picturesque Upton Lake. You can experience the serenity and beauty of this breathtaking location. Take the opportunity to view two of our stunning floating homes on the lake. Check out our move-in ready home which is currently for sale.
We will have our team of experts on hand to offer you a private tour around this exciting new development. They can provide insights into the many benefits of living on the water. This is the perfect opportunity to view the stunning floating homes on the lake. Homes that are designed specifically to provide comfort, style, and convenience.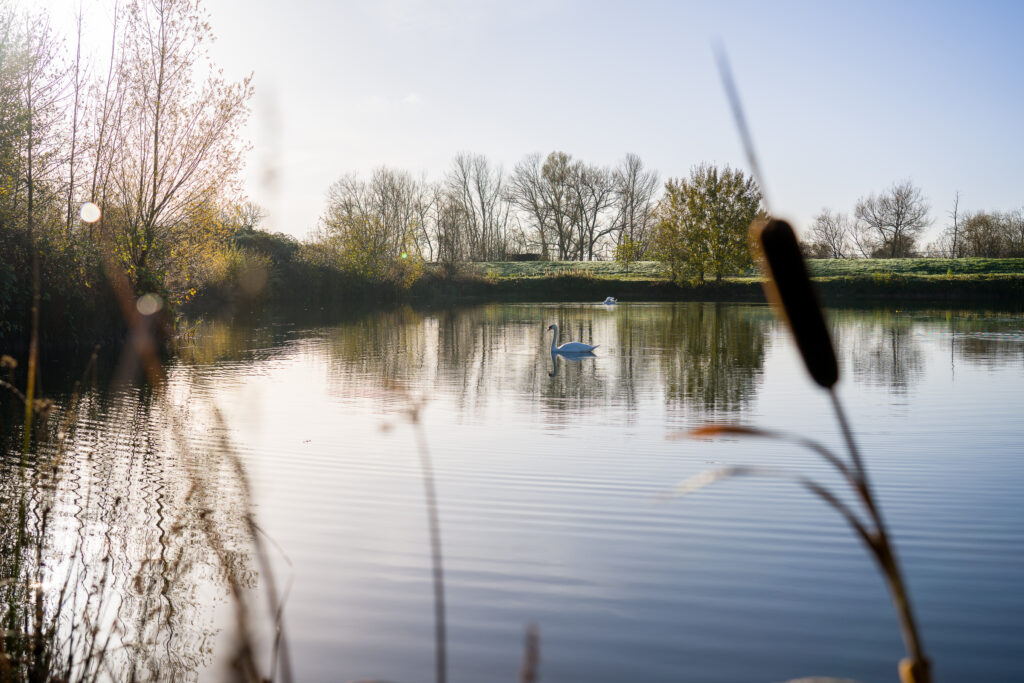 In addition to the homes themselves, you'll also learn about the various amenities and services available at Upton Lake. From boat moorings on the marina next door to the newly installed EV charging stations. You'll discover a wealth of opportunities for relaxation and recreation.
This open day event lets you explore all the possibilities of a unique and exciting lifestyle. Maybe you're looking to downsize and simplify your life or upsize and seek a new adventure. Living on the water can offer an unparalleled sense of peace, tranquillity, and connection to nature.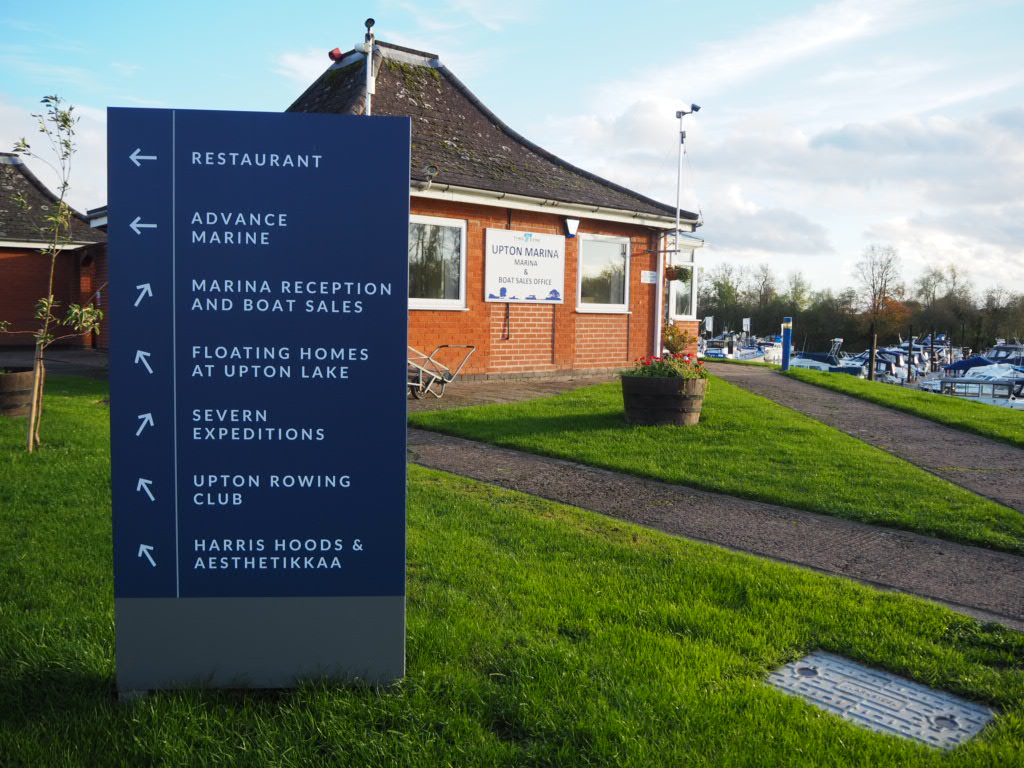 OPEN WEEKEND details
where can I book tickets?
Interested in attending our open weekend? You can book your tickets free of charge by clicking on the button below.
Once you've booked your ticket, a member of our sales team will be in touch to confirm your attendance.
WHERE AND WHEN IS THE EVENT BEING HELD?
The open weekend event will be held on the 24th & 25th of March 2023 from 10:00 – 16:00.
Address: Upton Lake, Upton-upon-Severn, WR8 0PB
Click on the button below to view directions.
wHAT TO EXPECT
Welcome drink on arrival
Refreshments served throughout the day
Opportunity to view two lodges as well as the Lake
Stay a while and enjoy the view
Meet the team at Upton Lake and Marina
You may be exploring your housing options, or would like to find out what living on the water is all about. This event will be the perfect opportunity to find answers to any questions you may have. So, mark your calendars, book your tickets and join us in these beautiful surroundings in the Worcestershire countryside.
We look forward to welcoming you to our floating home community and sharing the many benefits of this exceptional lifestyle with you.