Updated for 2024: 30/10/2023
During spring and summer, Upton-upon-Severn is a thriving hub of festivals. Enjoy a variety of music, dancing, food and festivities around the town across weekends from May to August. Whether you're a Jazz aficionado, a Folk fan or a Blues enthusiast, there's something for everyone at the Upton-upon-Severn festivals every year.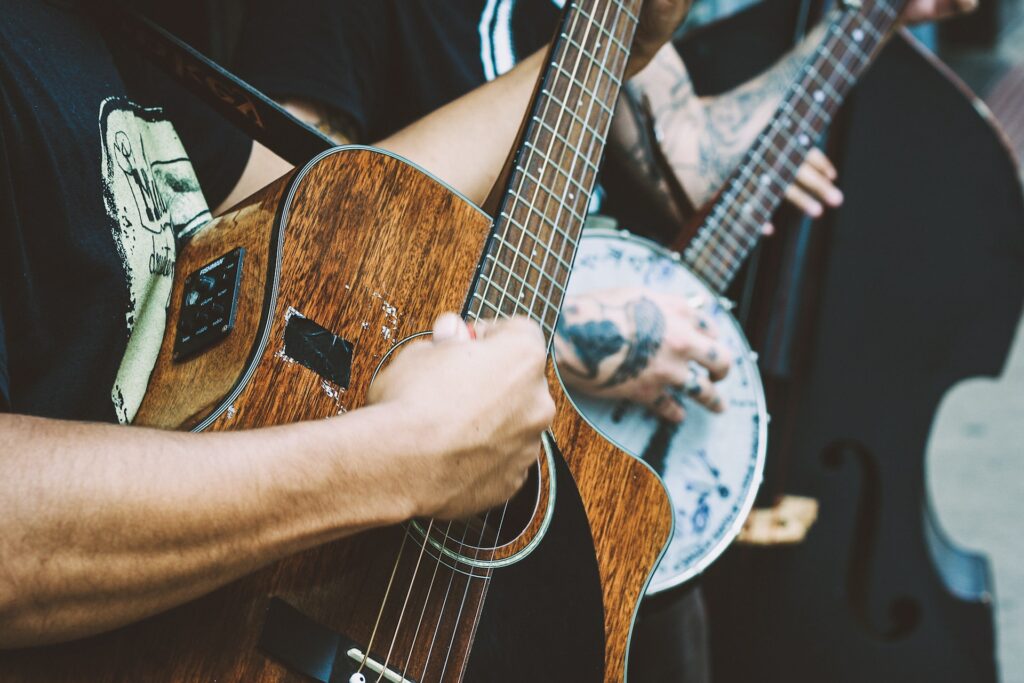 UPTON Folk Festival
3rd May – 6th May 2024
Venues around Upton-upon-Severn
Upton folk club has been hosting a friendly Folk festival across pubs and venues in Upton-upon-Severn for the last 30 years. From concerts and ceilidhs, stalls by the waterfront and an acoustic talent contest, there's plenty of fun to be had.
---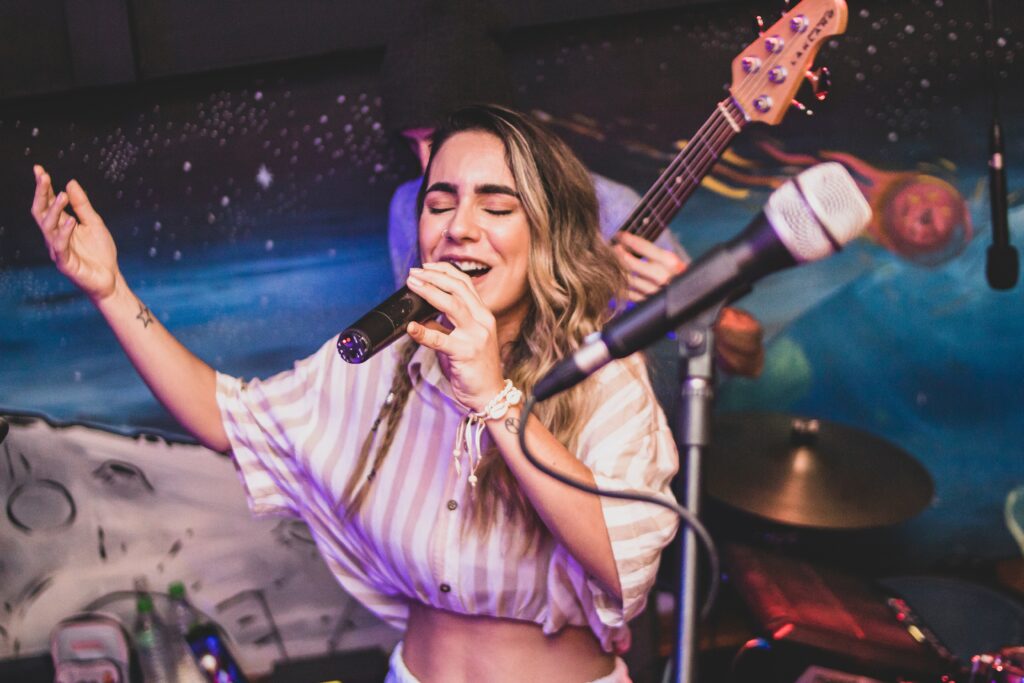 Mello festival
24th May – 26th May 2024
Quay & Pattern Meadow, Upton-upon-Severn
Set in the beautiful backdrop of the stunning Malvern Hills stepped in history.
Mello is a chilled family safe three day weekend, together with the coolest world class live acts and entertainers for all to see.
---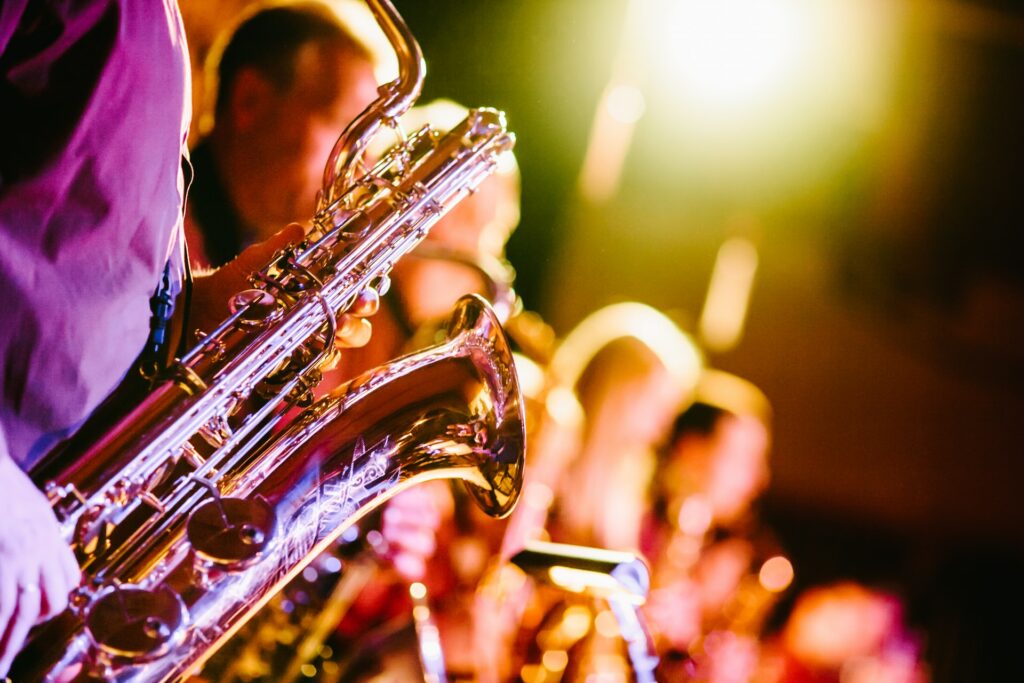 UPTON Jazz Festival
28th – 30th Jun 2024
Venues around Upton-upon-Severn
Upton Jazz Festival is hosted by the Upton Jazz Association, a registered charity "with the aims of providing and encouraging jazz music by inviting the highest quality of award-winning and international talent to Upton whilst also encouraging local and talented young people to explore the music and to develop their skills and confidence in performance". Profits from the ticket sales go towards the charity, with the 2022 tickets selling out in weeks. Venues across the town host free and ticketed events.
Tickets go on sale in January 2024.
---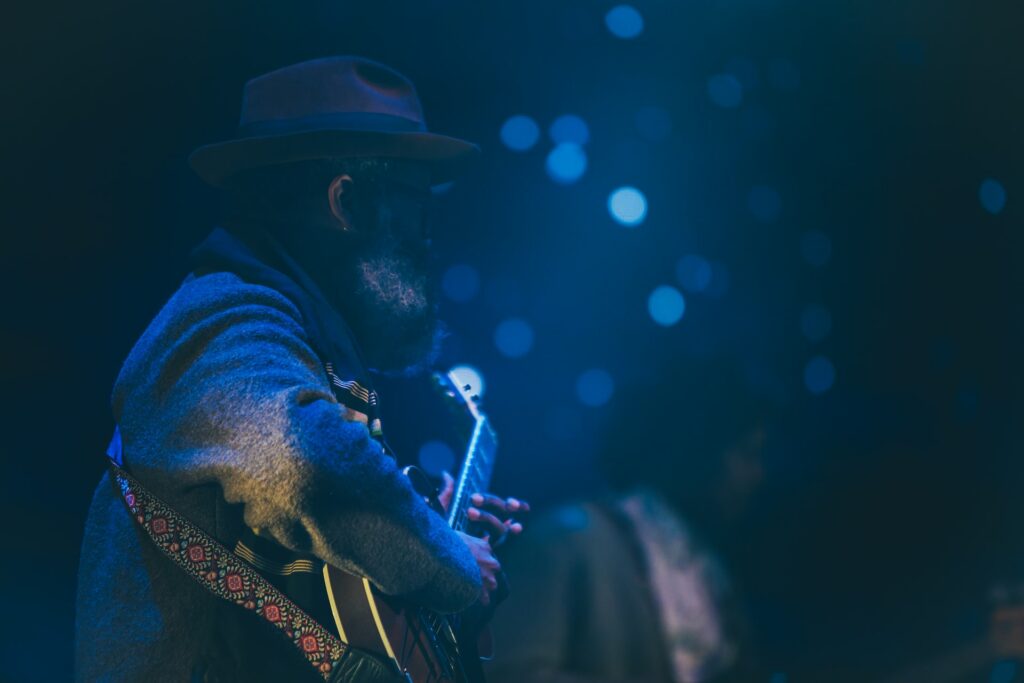 UPTON Blues Festival
19th – 21st July 2024
Venues around Upton-upon-Severn / camping at Fish Meadow, opposite Upton Lake & Marina
The Upton Blues Festival is the biggest free Blues festival in the UK. Started as a small event in 2002 after being inspired by the Jazz festival, the Blues festival now transforms the town of Upton-upon-Severn with two main stages, an acoustic stage and thirteen pub venues. Camping tickets for 2023 are on sale now.
---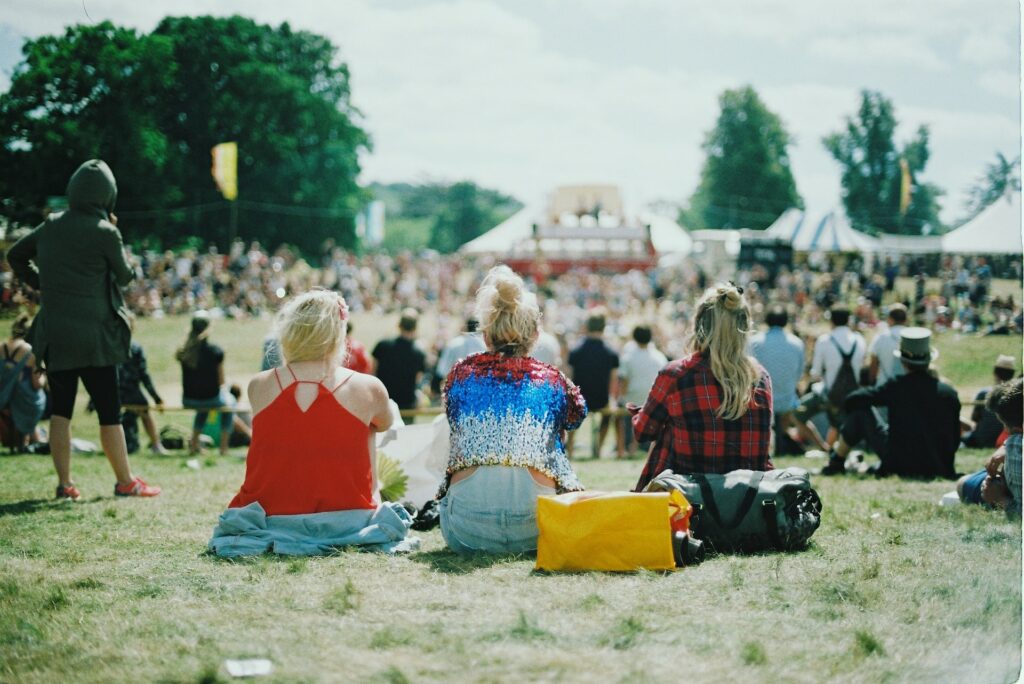 Sunshine Festival
22nd – 25th Aug 2024
Fish Meadow, opposite Upton Lake & Marina
Sunshine Festival hosts 5 stages and camping on August Bank Holiday at Fish Meadow, just across the road from Upton Lake & Marina. 2023 headliners include The Boomtown Rats, Altered Images and The Wurzels, plus a 90s RnB Tribute show and a variety of other acts across the weekend. Tickets are on sale now.
---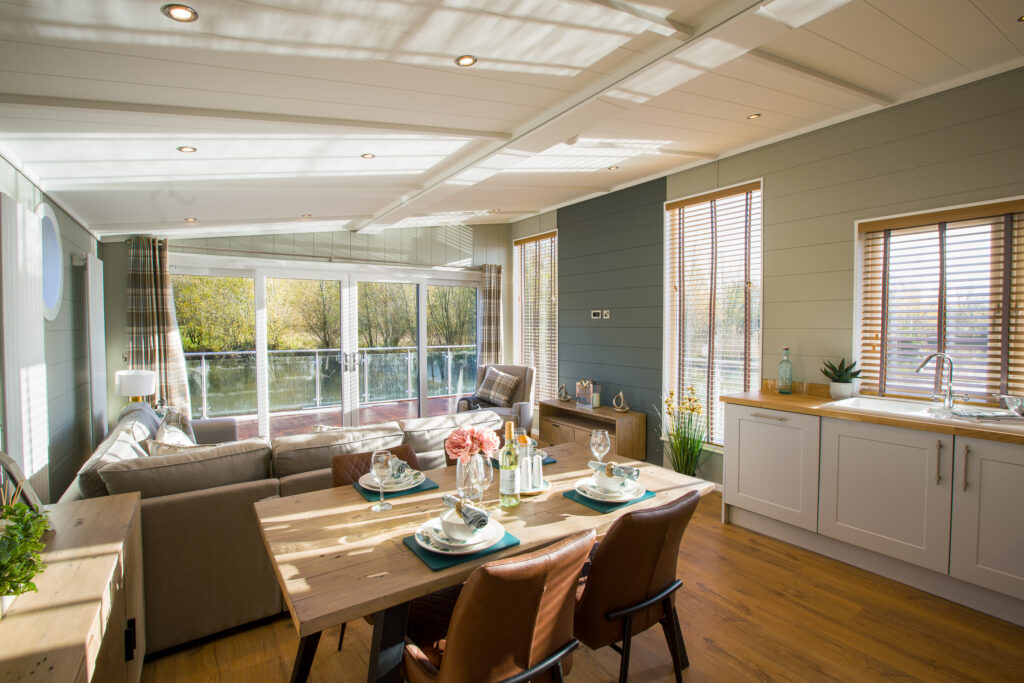 You can enjoy these festivals on your doorstep with a floating home at Upton Lake. Upton lake is just a few minutes walk from Fish Meadow, which is just across the road from Upton Lake & Marina, and Upton-upon-Severn high street. You wouldn't even need to camp, you can go and enjoy the music and festivities and then head back to your own bed in your floating home on Upton Lake.