Waterfront Living and Tingdene Marinas & Boat Sales are coming together to host a thrilling Open Weekend event on the 1st & 2nd of September 2023 at Upton Lake & Marina.
Immerse yourself in a variety of activities – there's food, fun and the fulfilling experience of living on the water to explore!
Friday, 1st september
Friday, 1st of September will consist of private viewings by appointment only. Book your free ticket and a member of our team will contact you to confirm a viewing time.
Alternatively, you can contact us directly to arrange a viewing at [email protected]
Saturday, 2nd september
Saturday, 2nd September will be the main event, completely open to all, with various activities taking place including our raffle with amazing prizes to be won.
Book your free tickets today or simply turn up on the day.
What to expect
We have an array of activities planned for this smashing day that you won't want to miss out on!

TASTY taco truck
Savour the delectable flavours of the Upton Lake Floating Home Development with Taco Banditos, who will be offering their mouth-watering tacos from 11:00am – 3:00pm.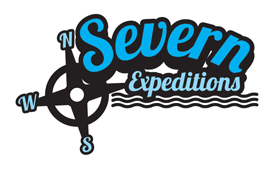 waterborne adventures
For those seeking adventure on the water, Severn Expeditions are offering their "try-a-boat" experience, giving you the chance to explore the beauty of the River Severn waterways and embrace the thrill of boating.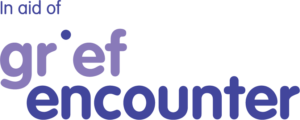 Supporting a worthy cause
We will also be holding a charity raffle, whereby The Tingdene Group will be matching the final donation amount at the end of the day. All proceeds from the raffle will be dedicated to the Grief Encounter charity, allowing us to contribute to a meaningful cause while enjoying the festivities.
Exciting prizes to be won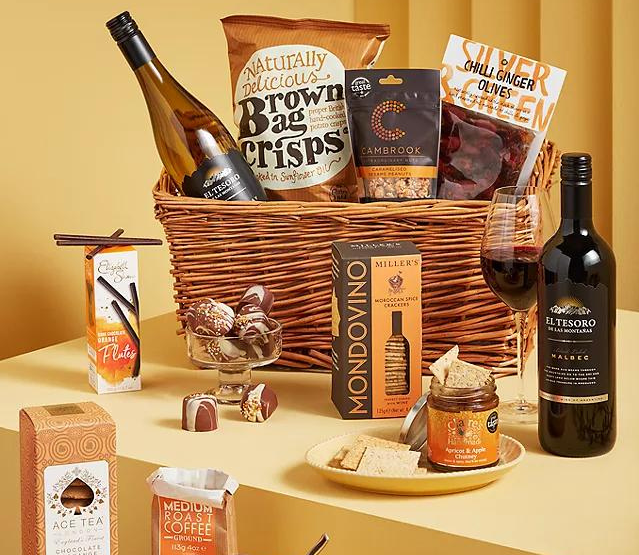 John Lewis Chelsea Hamper
A wonderful Chelsea Hamper from John Lewis includes a variety of treats presented in an arched handle willow basket.
River excursions with severn expeditions
Embark on an adventure and explore the River Severn with Severn Expeditions, offering you the chance to explore the beauty of the waterway and embrace the thrill of boating.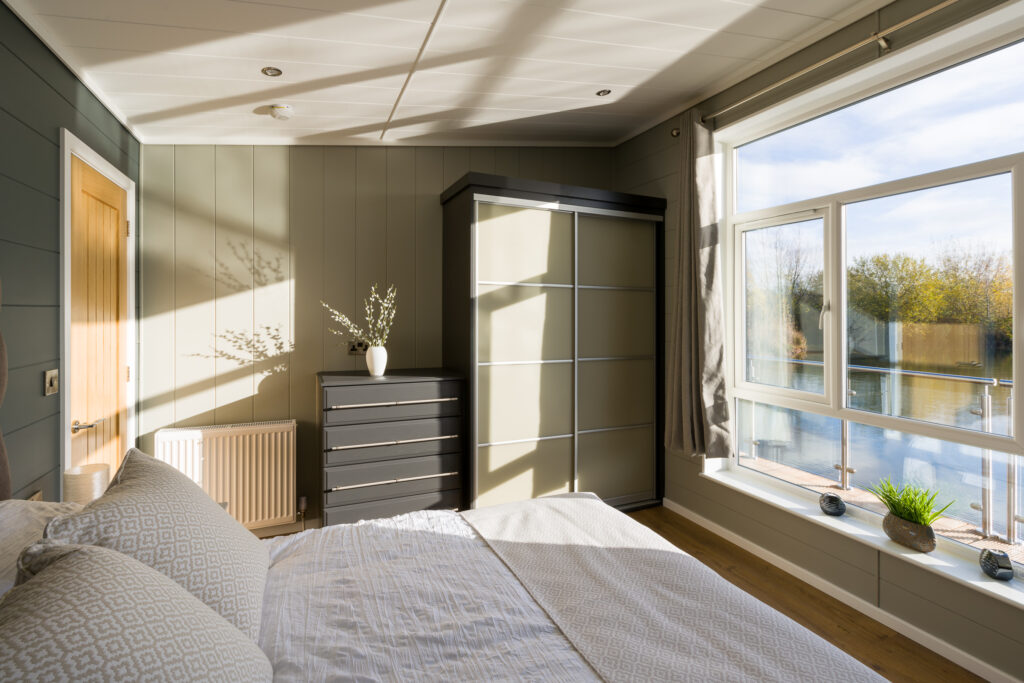 2 night stay in one of our floating homes
Wake up in the midst of luxury living with a 2 night stay in one of Waterfront Living's floating homes.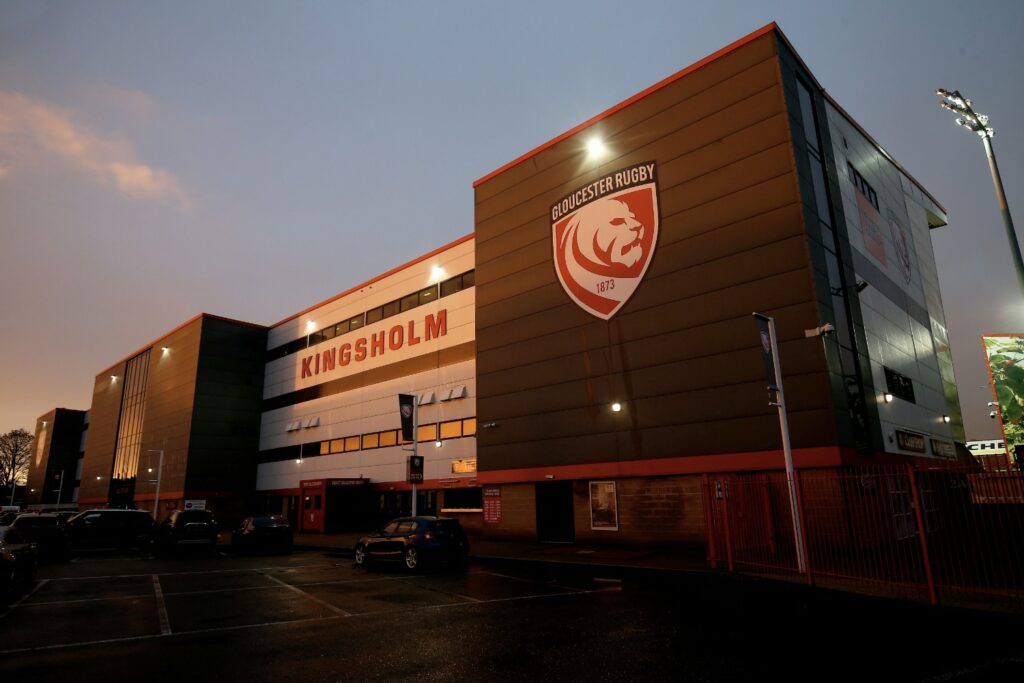 gallagher premiership match tickets at gloucester
For all the sport enthusiasts, win yourself tickets to a Gallagher Premiership match in Gloucester city at Kingsholm Stadium.
and so much more!
Book your place now or simply turn up on the day (It's FREE!)
Mark your calendars and gather your loved ones for a day that promises to inspire and excite. Our Open Weekend event is an excellent opportunity to explore the possibilities of waterside living and leisure, as well as connecting with a community of like-minded individuals who share interests and outlook. Whether you're seeking relaxation, adventure, or simply a new hobby, this is your ticket to unlocking a world of excitement.
We look forward to seeing you on 1st and 2nd September!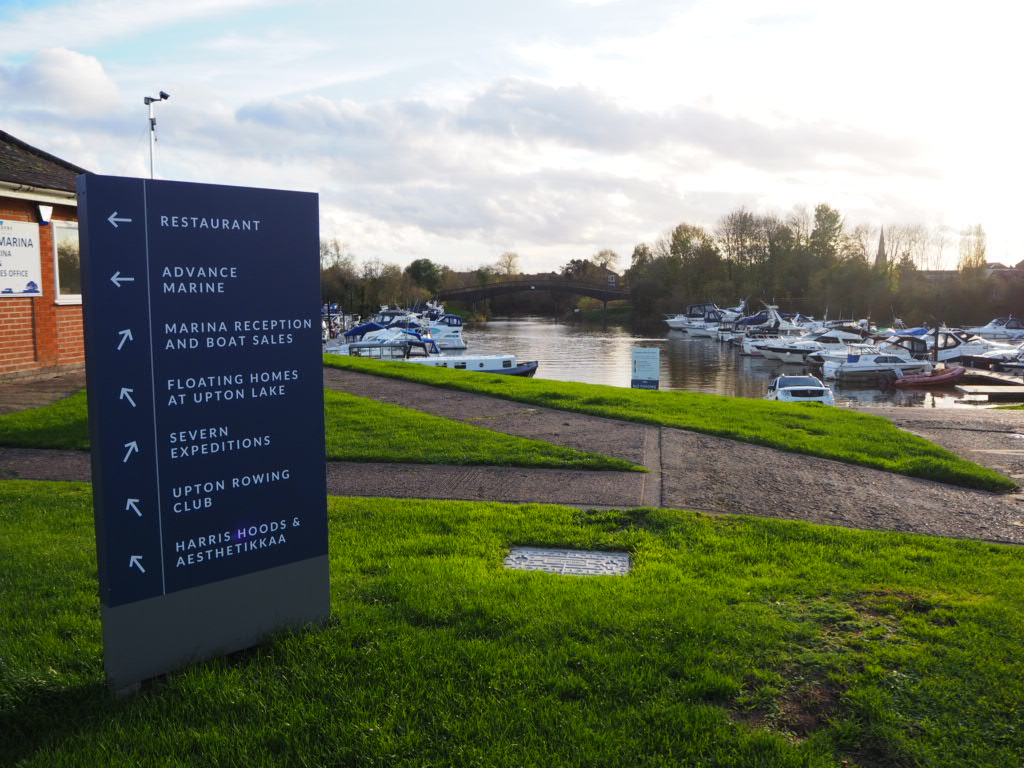 OPEN Weekend details
where can I book tickets?
Although activities are taking place on Saturday, 1st of September, we will still be holding private tours & viewings of our floating homes on Friday, 1st of September for anyone looking for a more detailed and informative experience.
If you're interested in attending either day of our Open Weekend event, you can book your tickets free of charge by clicking on the button below.
Once you've booked your ticket, a member of our sales team will be in touch to confirm your attendance.
WHERE AND WHEN IS THE EVENT BEING HELD?
Friday, 1st September 2023 – Private viewings and tours of Upton Lake from 10:00 – 16:00.
Address: Upton Lake, Upton-upon-Severn, WR8 0PB
Saturday, 2nd September 2023 – Array of activities and open house viewings at Upton Lake & Marina from 10:00 – 21:00.
Address: Upton Marina, Upton-upon-Severn, WR8 0PB
Click on the button below to view directions.
FLOATING HOMES, BOATS AND MOORINGS ON THE MIGHTY RIVER SEVERN
Upton Lake & Marina offers an abundance of activities to enjoy on its scenic grounds all year round. Embark on exciting adventures with the renowned Severn Expeditions, providing both Boat Hire and Fishing Trips. Pop over to the Wheelhouse Marina Bar & Restaurant to enjoy some pub classics and a refreshing drink.
For those seeking an active pursuit, the Upton Rowing Club is also based on-site. With such diverse offerings, Upton Lake & Marina promises an unforgettable and multifaceted experience for all visitors.
We look forward to welcoming you!